About Bedford Stump Grinding Guys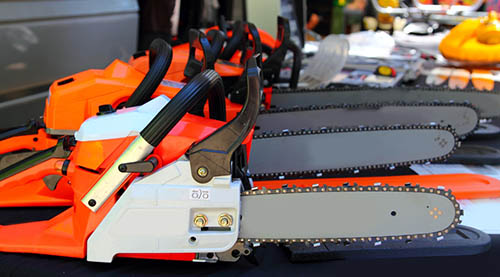 Best Stump Grinding Service in Bedford TX
Bedford, TX is located in the heart of the Dallas-Fort Worth Metroplex. Just northeast of Fort Worth, we're a mid-cities suburb that's growing every day. Our community offers a small-town feel but our proximity to Fort Worth makes big-city living just a stone's throw away.
We're in the top 10 best cities to live in Tarrant county along with our neighbors and school district peers Hurst and Euless. The Hurst-Euless-Bedford Independent School District (HEB ISD) was founded in 1958 when our three cities decided it would be better to join forces to make our school districts even more competitive on the global level. Our excellence as a city extends beyond just academics. Our local businesses provide only the highest quality services.
Leading Stump Removal Company in Bedford TX
Stump Grinding Bedford is a pioneer in leading stump removal companies in the Bedford, TX area. Our crew of experienced and licensed professional arborists is dedicated to providing only the highest quality tree services to our customers. We have the knowledge and proper equipment to take care of your stump grinding needs. No matter the size or number of stumps you need to be removed or ground, Stump Grinding Bedford is up for the job! Call us when you need a stump removed and we'll prove that we're the best company in town!
We offer the most affordable and extensive services for all your tree and stump removal needs. Call us for a free quote and we'll come to assess your property and type of jobs to give you the most accurate estimation at a bargain price! Don't put up with the hassle of annoying tree stumps any longer. Our team of experts will take care of your stumps no problem. After we're done you'll barely be able to tell that you had an unsightly stump in the middle of your yard.
Stump Grinding Bedford consist of the perfect professionals to make stump grinding and stump removal on your property as easy as pie. No matter the size of the job we can handle it with ease at the best price imaginable.
Stump removal is not an easy task and you should never have to do it alone. Rather than having your 15 minutes of fame as the next YouTube stump removal fail video, have us take care of the stump to help you avoid any embarrassing fiascos or unnecessary injuries.
Our team only works with the best stump removal and grinding equipment to ensure that the job is done in full with nothing left over for future annoyances. We take the satisfaction of our customers very seriously. It's just good business. Make sure your customers are happy with your services and they'll come back to you when they need a stump removed later or even refer a friend!
Stump Grinding Bedford is always here for you and all your tree service needs. Suppose a storm comes through and knocks down your biggest tree. Who should you call for fast, friendly, safe, and thorough job? Why Stump Grinding Bedford of course! We're available for emergency situations as well as any regular old stump removal service. Whatever you need, we got you covered.