Stump Grinding, Tree Service, Tree Removal & Tree Trimming in Bedford, Texas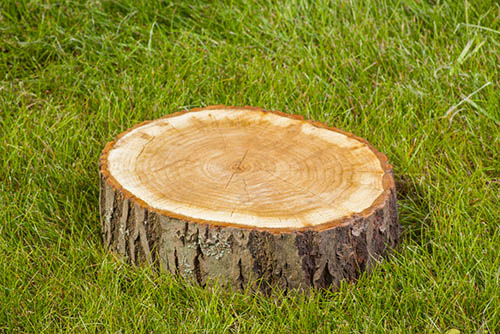 Stump Grinding Service in Bedford, TX 
Are you looking for the absolute best stump grinding service in Bedford Texas? We've got you covered. We know how important it is to maintain the community's natural beauty and we're here to help you preserve it.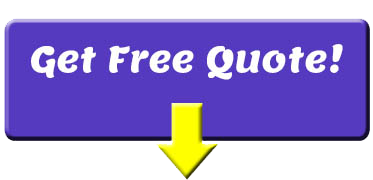 Trees can add a lot of natural beauty to your property, but when removed they can leave an unsightly stump in the middle of your lawn. It's best to rely on the specialists to remove the stump and grind away your problems.
You might consider trying to grind and remove the stump by yourself or recruit the help of your kids, but we're here to tell you that calling Stump Grinding Bedford is a better choice. As summer rolls around, your kids want to spend the day in the pool, not digging up an old stump. We see where they're coming from because swimming is a lot more fun than yard work! But we know how to get the job done quickly enough so there's still some sunlight left for us to soak up at the end of the day.
With Stump Grinding Bedford by your side, you can let all your yard work worries disappear. Our team of expert arborists will handle your most difficult stumps while you and your family relax in the warm summer sun (just make sure you wear your sunscreen!). We're passionate about providing only the highest quality services at the best price. We want your home to look as beautiful as you do and we're just the team to get it done!
Tree Services in Bedford TX
Stumped? We know trees and the proper way to take care of leftover stumps so call us for all your stump and tree service needs! Stump Grinding Bedford has been around for a long time and we're here to stay. We have the most experienced stump grinding professionals that know exactly to take care of all your lawn care needs.
Tree removal

Land & lot clearing

Stump grinding
Bedford Texas Tree Removal 
Tree removal consists of more than just chopping down a tree. Trees are heavier than most would think and if they start to lean or fall over it could be a matter of time before it causes irreparable damage to your house or cars. If you start to notice any damaged or dead plants, tree, or bushes in your yard it's best to get them removed as soon as possible to avoid any potential damage or injury.
There are several reasons you want a tree removed. Perhaps you're starting a huge renovation project and the tree is in the way of the perfect spot for you new gazeebo! Whether you want the tree chopped down and ground into mulch or if you want to move the whole tree intact to another location, Stump Grinding Bedford is perfect for the job! Maybe you want to remove a tree that is dead or dying. We can do that too. Whatever your reason for wanting a tree removed you can count on us to get the job done quickly, safely, and affordably. Our team is trained to meet your unique tree removal need.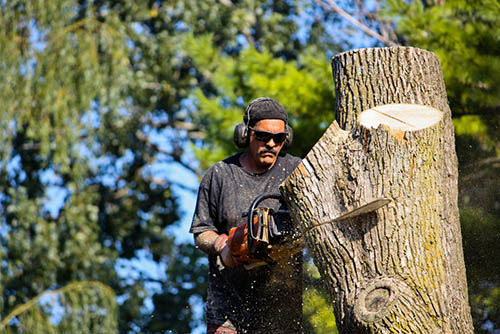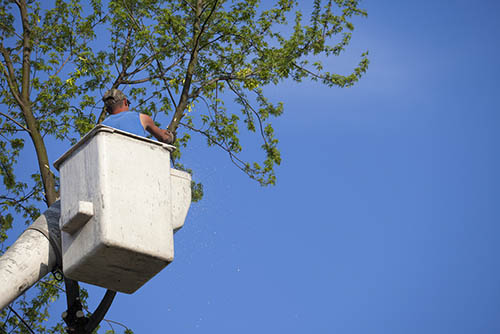 Tree trimming is slightly more complicated than simply removing random branches or limbs. Without the proper training and equipment, you could damage your trees or even make them sick. Stump Grinding Bedford has tree trimming and tree pruning experts who know exactly which branches to remove and how much to trim off to keep your trees felling healthy and looking beautiful.
What is the difference between simply trimming a tree and pruning a tree? While trimming a tree can consist of simply removing the dead or dying parts of a tree or trimming it so it receives adequate sunlight, tree pruning is slightly different. Tree pruning is the careful and selective removal of certain parts of a tree that help it grow properly to maintain its health for a long time. No matter how you want your trees trimmed or pruned, our experts are ready to help you out.
Storm Damage in Bedford 76021
Storm damage is something all Texas homeowners will have to deal with at some point. When severe weather decides to show up, it can catch your trees off guard. Heavy rainfall, strong winds, and even tornadoes can cause extensive damage to your trees. Some of their branches could have been torn off the main trunk and crashed into your house. That's obviously not something anyone wants to deal with so Stump Grinding Bedford will do it for you!
Perhaps you think you can handle any storm damage, but we're here to tell you that you shouldn't have to (we're not doubting your ability to get things done, we're just here to help). Trying to remove large branches is a dangerous task, especially if you lack the proper equipment and experience. You could get seriously hurt and end up in the hospital which would certainly put a damper on all your summer plans. Call us instead.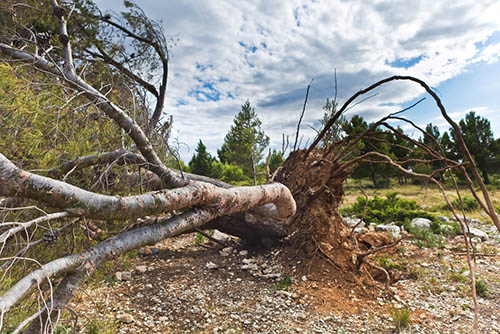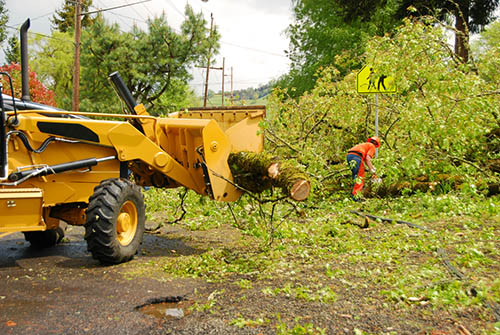 Land & Lot Clearing around Bedford Texas
Land & lot clearing is a common task many people in the Bedford community face. Renovating is fun, especially when you're adding an inground pool to your backyard oasis. What's not fun is the clearing the land part. Your backyard could be littered with trees big and small and trying to remove and haul them away all by yourself is a huge task. Stump Grinding Bedford has the best and most up-to-date equipment that will make any sized lot clearing job as simple of making lemonade.
Our team takes safety incredibly seriously. After a big storm, your lawn could look like something from a disaster movie. Branches strewn haphazardly across your patio, a toppled uprooted tree leaning against your house, and countless small branches scattered everywhere. Not a pretty sight (and it definitely doesn't look like fun). Stump Grinding Bedford has the necessary equipment and adequate manpower to turn clearing a piece of land a piece of cake.
Emergency Tree Services Bedford 76021 
Emergency tree services are one of the most important services we offer. We're native Texans so we know how serious storms can get and how much damage they can cause. We have a 24-hour emergency line available for all your late-night or early-morning emergencies that can't wait until regular business hours. No matter how big or small your emergency is, our expert team is able to take on any tree-related emergency under the sun (or rather under the storm clouds).
Our expert team of arborists has all the necessary knowledge and equipment to tackle all your tree emergency problems. We know how dangerous trees can be after being knocked around by a storm so we want to help our customers avoid any unnecessary safety risks. Instead of trying to clean up large branches by yourself, allow Stump Grinding Bedford to fix your emergency tree needs and we promise that no further damage will come to your property.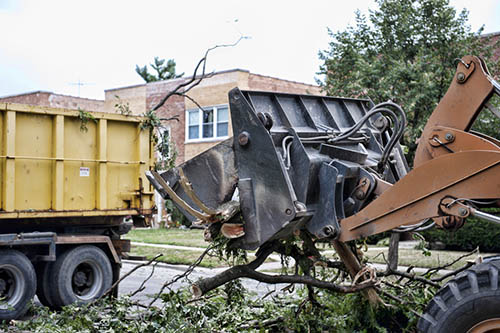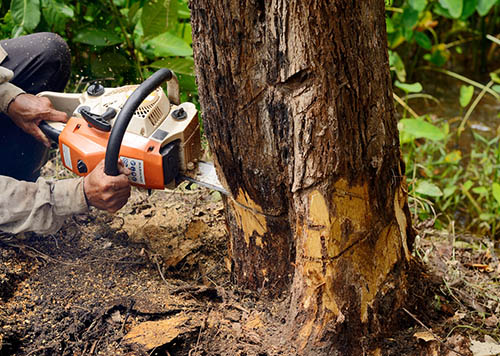 Bedford, TX Stump Grinding
Stump grinding is one of the last, but not least, important tree-related services we offer. Heck, it's even our specialty! We are the leaders in quality stump grinding and removal business. We know leftover stumps can be an annoying hassle to mow around and they pose a tripping hazard, so removing the stump is the best option.
Stump Grinding Bedford has all the necessary equipment to grind and remove the stump no matter how big or small. Instead of relying on potentially dangerous DIY stump removal tactics, rely on the professionals to properly and safely remove even your most annoying stumps.
When our bradford pear fell over after a major storm, they were very quick to come out and do a quick client up.  Super courteous, super fast, very affordable.  Thanks!
Fred C. Bedford, TX
We needed some stumps removed so that we could plant grass in the space previously occupied by the trees.  The Stump Grinding team did a super fast job and wonderful cleanup.
Diana S. Euless, TX
We had some old trees that had died that we need cut down and wanted removed.  The tree removers were prompt, quick and extremely nice.  I would highly recommend them.
Julia G. Grapevine, TX
Coolest and Most Awesome Stump Grinding Company in Bedford
Other than the fact that we're the coolest and most awesome stump grinding company in Bedford, you should consider us for all your lawn care needs because we're highly experienced and willing to take on even the most difficult jobs.
Unlike some other companies, Stump Grinding Bedford offers an extensive list of services. Not only do we take care of the most basic tree trimming and pruning and stump grinding, we are also equipped and skilled enough to handle clearing your property after the biggest Texas storm. Whatever your lawn care needs, keep Stump Grinding Bedford in mind. Give us a quick call and we'll provide you with a no-obligation free instant quote.
Contact us for any of your Tree Removal, Tree Trimming, Stump Grinding, and other Tree Service needs. Our Tree Service Experts are standing by to serve you!
Hours: Mon.-Sat. 8am-6pm
Telephone: 817-779-7993